PHILOSOPHY
–
With a philosophy of creating gentle pieces for the everyday journey, ukiyo:co presents a collection of natural fibres, created with minimalist design, and comfortable feels.
loungewear in a modern form, understated elegance that transforms from loungewear wear, into travel wear.
Our design has a natural approach to the minimalist aesthetic, keeping things simple and valuable, resonating a harmony with relaxation and life.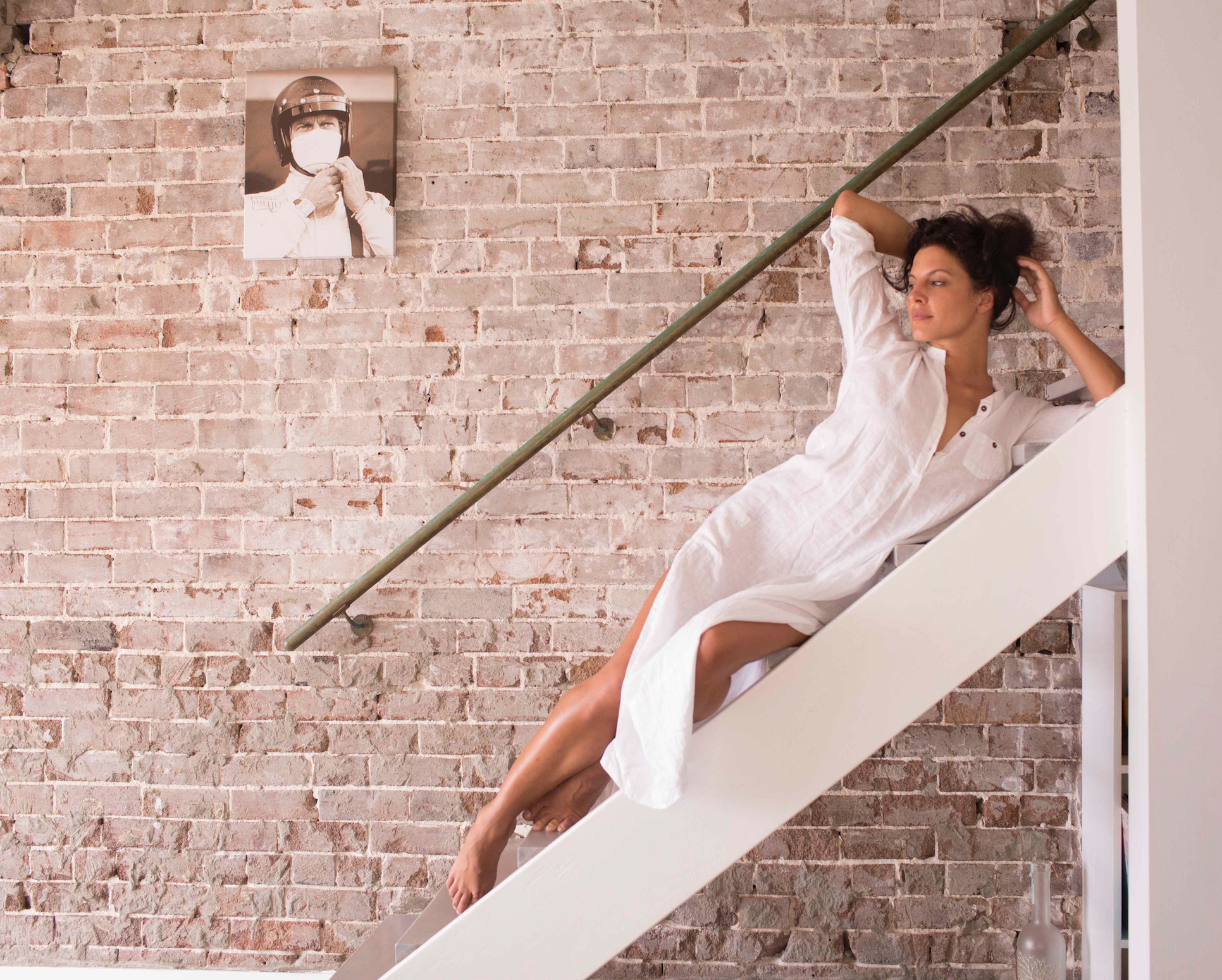 Relax : to release or bring relief from the effects of tension